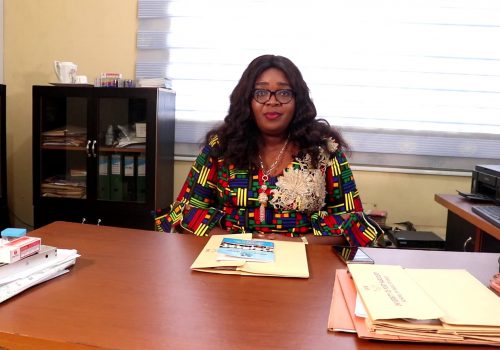 From the Directors Desk
It is with great delight and uncommon joy that I, on behalf of my Management Team, most sincerely welcome...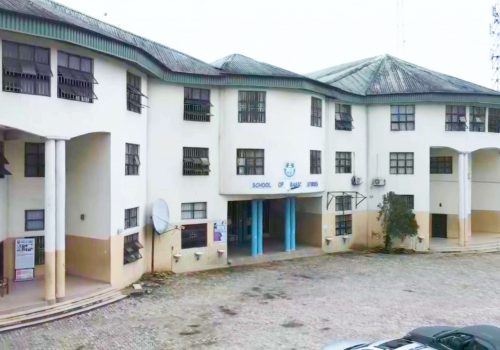 About UniPort SBS
The Basic Studies programme was established in 1978. it was purely remedial, and took care of two categories...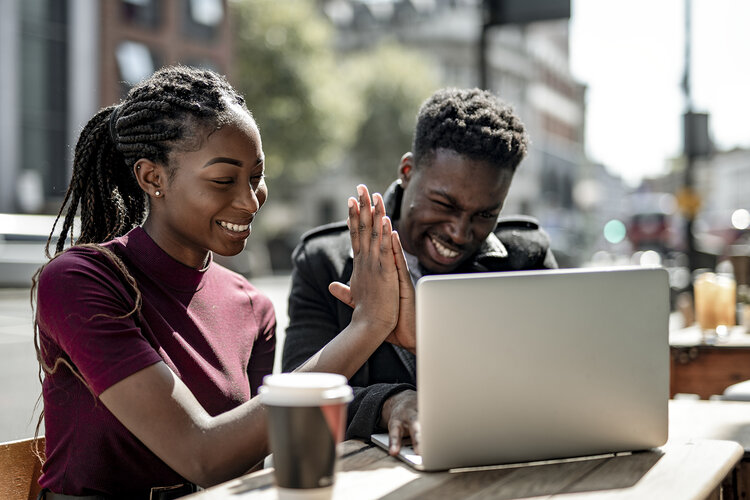 Admission Process
Admission into the programme is open to all candidates especially those from Educationally Less States...
Uniport SBS
Online Distance Learning
Uniport SBS now offers online distance learning to encourage students living far away from Port Harcourt to enrol in the program. Students can receive lectures and write exams remotely via our online learning platform.
Your journey of success in life begins with a step
Your step into the School of Basic Studies of our Unique University of Port Harcourt is a step in the right direction, that shall not be regretted at all.
First screening exercise for 2022/23 holds on 14th Of November, 2022
Get International Certifications
We prepare students for international certifications examinations such as TOEFL, GMAT, SAT, IELTS, ACT GRE etc